To Cry For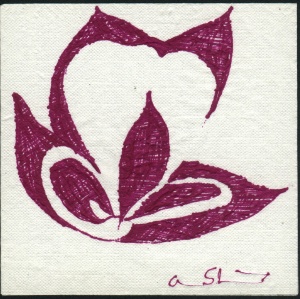 "To Cry For" is a collection of some of my favorite songs, all of which remind me of someone I care for. I am very lucky to have so many friends and loved ones to make me laugh, and some special folks who occasionally inspire tears.
These are the songs included on the CD, with the dedications to the folks who I think of when I sing them.
(Click on song title to listen to mp3)
Silver Wings-For Jeff
Love Me-For My Grandma & Grandpa
Farther Along-For Aunt Fritz
Flowers For Mama-For John
Soldier's Last Letter-For Joe & Roger
What's Forever For-For Mike
I Sang Dixie-For My Mom
Go Rest High-For My Dad
Silver Haired Daddy-For Aunt Peggy
Whisper Your Name-For Aunt Terry
Amazing Grace-For Becca
---
"To Cry For"

Produced by Mike "Chicken Hawk" Toppins and Tory Barnett
Recorded at Chicken Trax Studios, Nashville, Tn
All instruments played by Mike Toppins
Backup vocals Mike Toppins and Julie Raye
Cover art "Two Lillies" created by Chris Schottland
Special Thanks to Dan, Mom, Becca, Ann, Jeff and Todd for coming to the studio and being so supportive and inspirational.
---
"To Cry For" can be purchased through the Tory Barnett Fan Club.
Send Check or Money Order for $10.00 + $3.00 postage/handling to
---
---
Home | Bio | Bookings | Family Album | Fan Club | Itinerary | Links
Photos of Tory | Merchandise | Listen to Tory | Guestbook | Fan Forum